This is how you shop at
AD company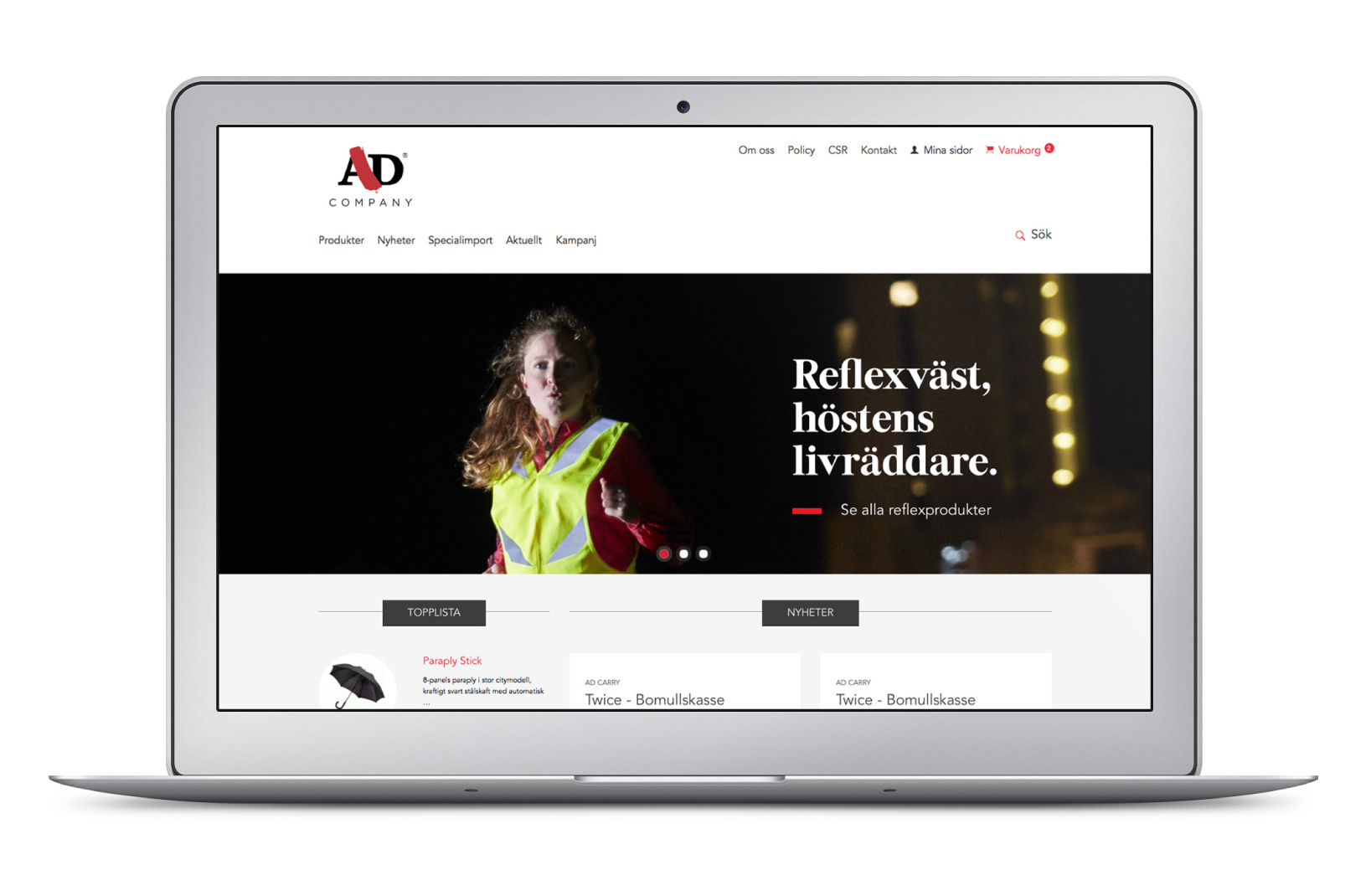 We hope that our website will be of great benefit to you as a customer! You can also use the website to get free shipping! Read more below.
First time signing in:
If you have purchased from us before, you probably already have an account with us, it just needs to be activated. Tap "Log in" in the top menu at the top right. Click on "Activate / reset password here". You will then have to fill in your e-mail address and an email with a link will be sent to you. Click on the link or paste it into your browser to select a password. You can now log in!
Once logged in and on your account, you then have access to:
Stock balance
Net prices
Previously placed orders
Downloading and approving sketches
Order status
Free shipping on orders over 1,000 SEK to one delivery address within Sweden
You can also:
Place orders on plain items
Place orders for profiled products
As an unregistered customer or unregistered reseller, you can:
Download high resolution images
See recommended reselling prices
Download sketch templates
Find information about materials
New Customer?
If you are a reseller of profile and gift advertising, but have not shopped from us before, we wish you a warm welcome! Register as a new customer via "Become a new customer with AD company" in the footer or "Log in" in the top menu. When registering, you choose a password and can log in when you have been approved as a reseller.