Non-woven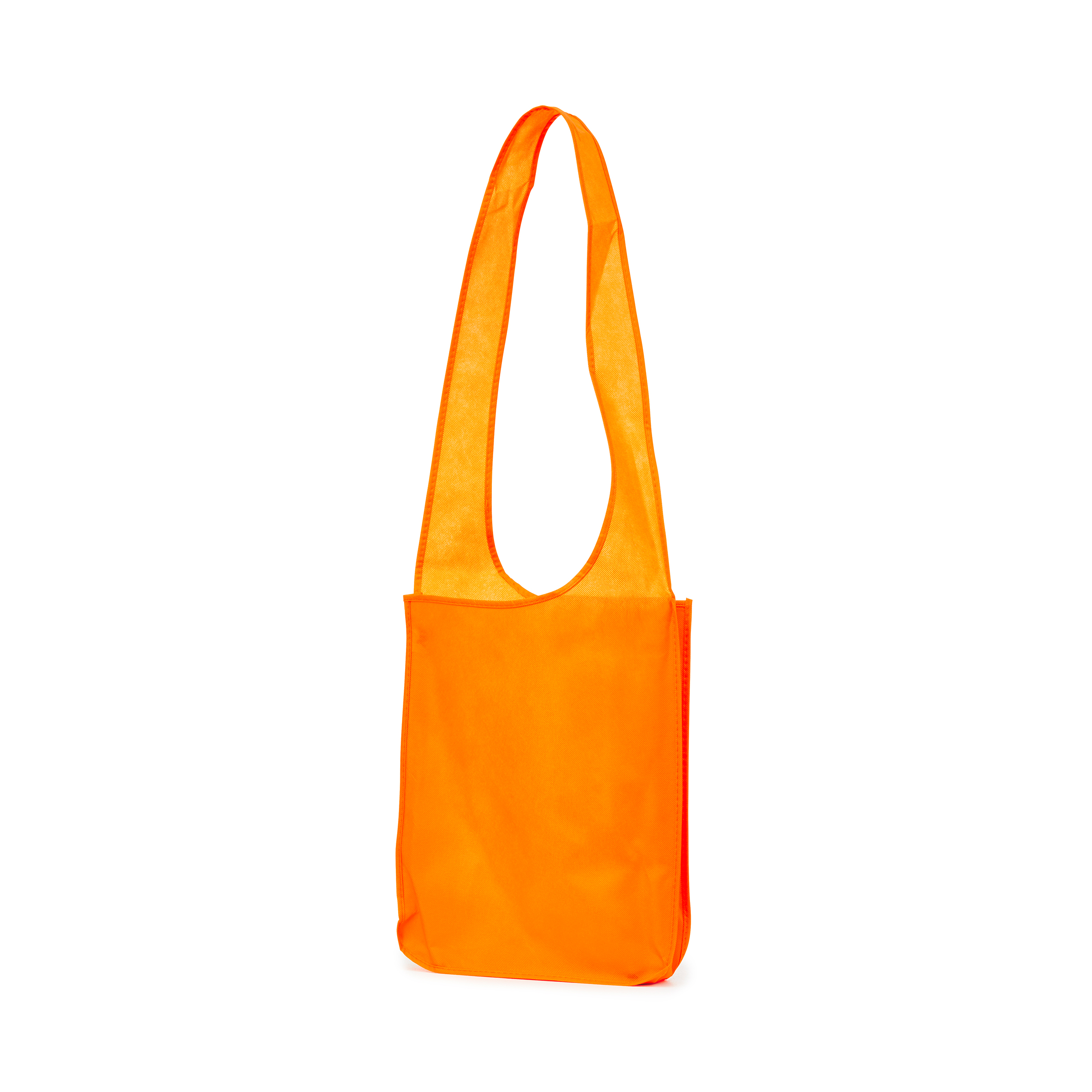 Non-woven textiles are manufactured through a spinning process where Polypropylene (a thermoplastic) becomes a woven material. The material can be repeatedly remelted and all waste from production is returned to the process. The manufacturing then takes place either by a needling process (where the fibers are joined with several needle sticks per square centimeter), or by using a bicomponent fiber that melts at a lower temperature and thus binds the material together. The production is energy efficient and the material can be broken down easily. Non-woven textiles are water-repellent, dirt-repellent, air-ventilating, fire-resistant and soft. The fabrics are produced in a sustainable way; guaranteed by all of our suppliers and the CSR contracts with them.

There are different qualities of non-woven, ranging from recycled PET to newly manufactured. We have chosen to bring in newly manufactured bags for two reasons:

• Quality. The carrying capacity and service life of newly manufactured non-woven material is significantly higher.

• We cannot confirm the origin of the recycled material in the manufacturing process as we cannot trace recycled polypropylene in a reliable way.

AD company is proud to offer non-woven textiles and increase the reusability and recyclability of our products.